Why should I rent a car with Carmax?

Large variety of automatic vehicles

Cheapest prices in Guayaquil

24/7 service

Offices right outside the airport over 10 years of experience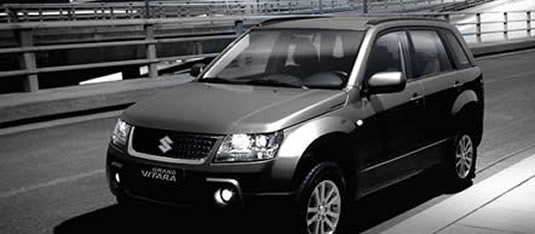 Carmax was established slightly over 10 years ago and has grown to be a leader in the rental cars industry in Guayaquil, Ecuador.
We are located just outside the airport of Guayaquil. Being just outside the airport we are able to offer prices on rental cars much lower than those found within the airport.
Our rental cars are new and well maintained without exception. More so, we offer a wide selection of vehicles from everything from small compact cars to large vans. Our owner is a president within the chamber of tourism here in Guayaquil, Ecuador.